Business groups urge Chancellor to take 'strategic approach' to tax policy
Ahead of the 2020 Budget, the Institute for Fiscal Studies (IFS), the Chartered Institute of Taxation (CIOT) and the Institute for Government (IfG) have urged Chancellor Rishi Sunak to take a new approach to making tax policy.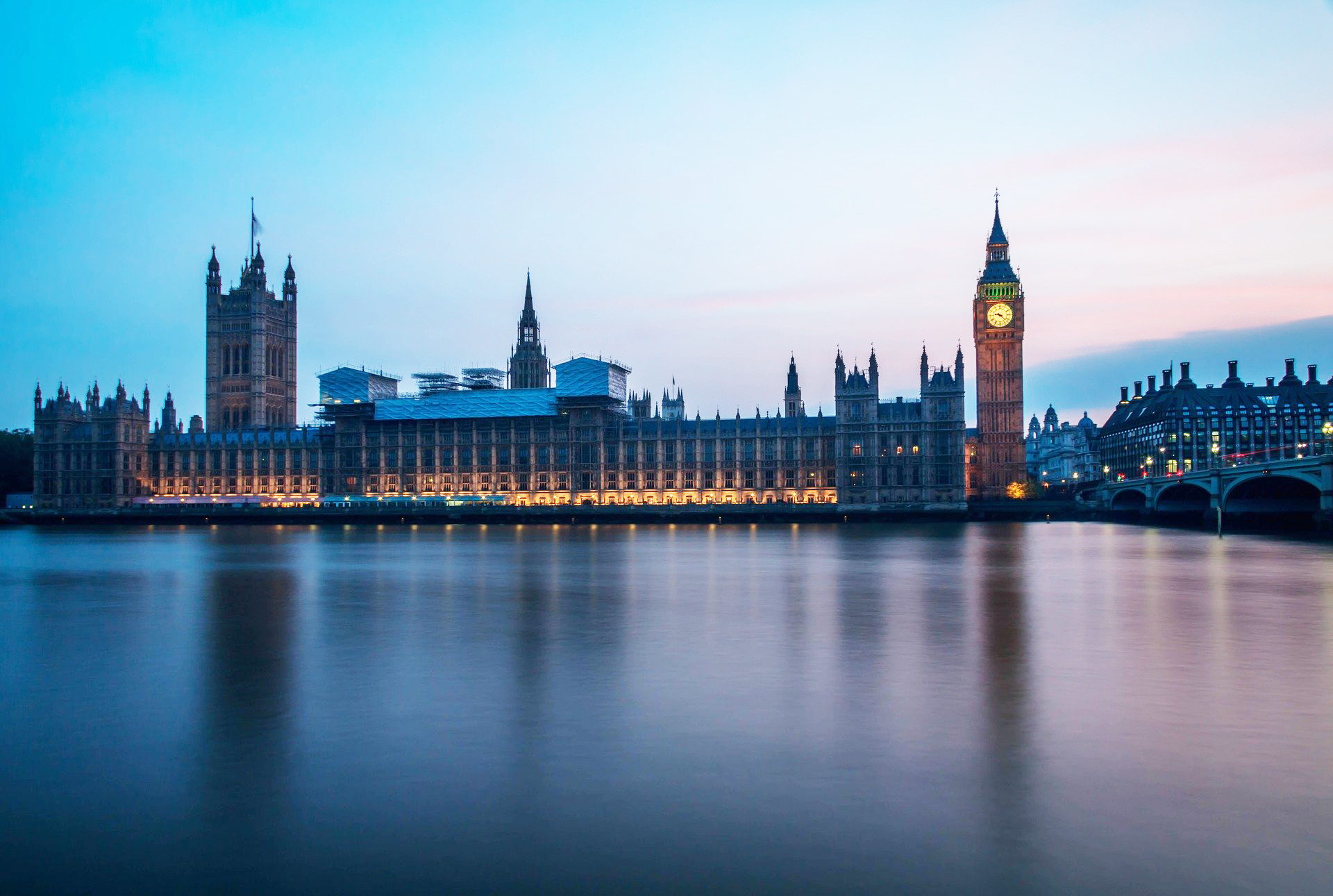 ---
The business groups have written a letter to the Chancellor, stating that the UK needs a tax system 'formed through a considered strategy which reduces the burdens of compliance on business and can become a source of competitive advantage for the UK'.
In the letter, the groups asked Mr Sunak to maintain the government's commitment to holding a single annual fiscal event, in order to 'reduce the frequency of changes of direction' in regard to taxes; take a strategic approach to making tax policy; and to extend the road-map approach to tax policy making.
The business groups have also called on the Chancellor to prioritise 'full, open and early consultation' on tax reforms. They stated that too many consultations begin when key decisions have already been made.
Tax reliefs and measures should be subject to more systematic evaluation, the groups said in the letter. They recommend that the government review whether tax measures are 'achieving their objectives at acceptable cost'.
The letter can be read in full here.
---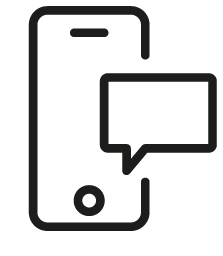 Get in touch
Whatever your question our global team will point you in the right direction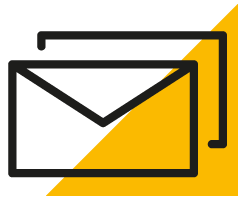 Sign up for HLB insights newsletters