Coronavirus 'gravest threat to global economy since financial crisis', says OECD
The Organisation for Economic Co-operation and Development (OECD) has warned that the coronavirus represents the 'gravest threat' to the global economy since the 2008 financial crisis.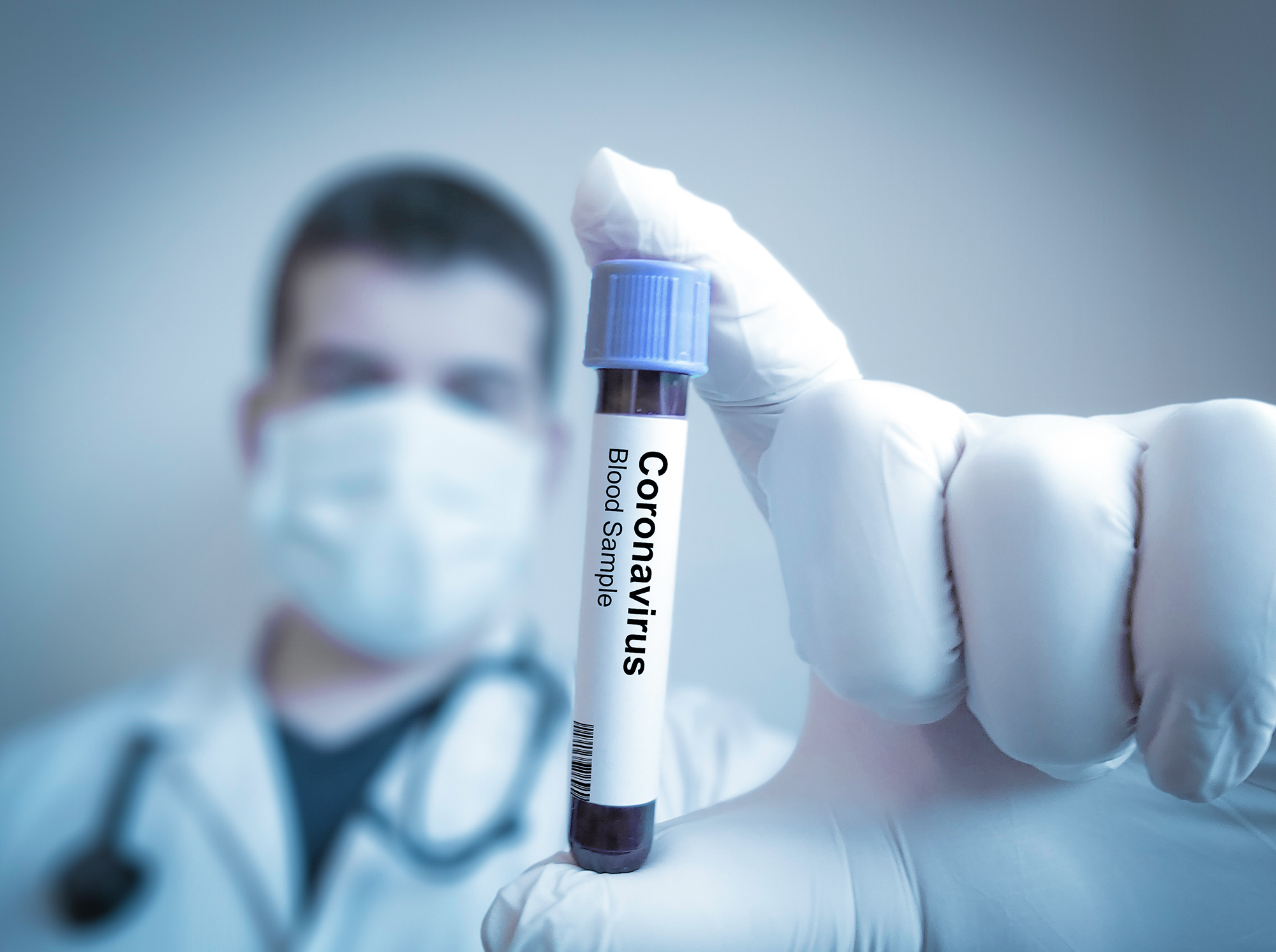 ---
The OECD has called on governments around the world to act immediately in order to limit the spread of the virus and protect people and businesses from its effects.
Supply chains and commodities are likely to be affected as a result of the spread of the coronavirus, said the OECD. Global economic growth could fall to 2.4% in 2020, compared to the weak reading of 2.9% recorded in 2019.
The Organisation recommends that businesses allow employees to work flexibly in order to ensure they stay healthy. It also recommended that governments implement temporary tax and budgetary measures to 'cushion the impact in sectors most affected', such as travel and tourism and the automobile industry.
Commenting on the issue, Laurence Boone, Chief Economist at the OECD, said: 'The virus risks giving a further blow to a global economy that was already weakened by trade and political tensions.
'Governments need to act immediately to contain the epidemic, support the healthcare system, protect people, shore up demand and provide a financial lifeline to households and businesses that are most affected.'
---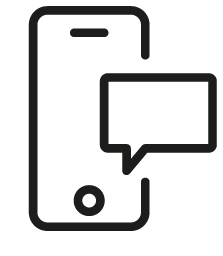 Get in touch
Whatever your question our global team will point you in the right direction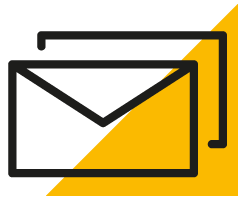 Sign up for HLB insights newsletters